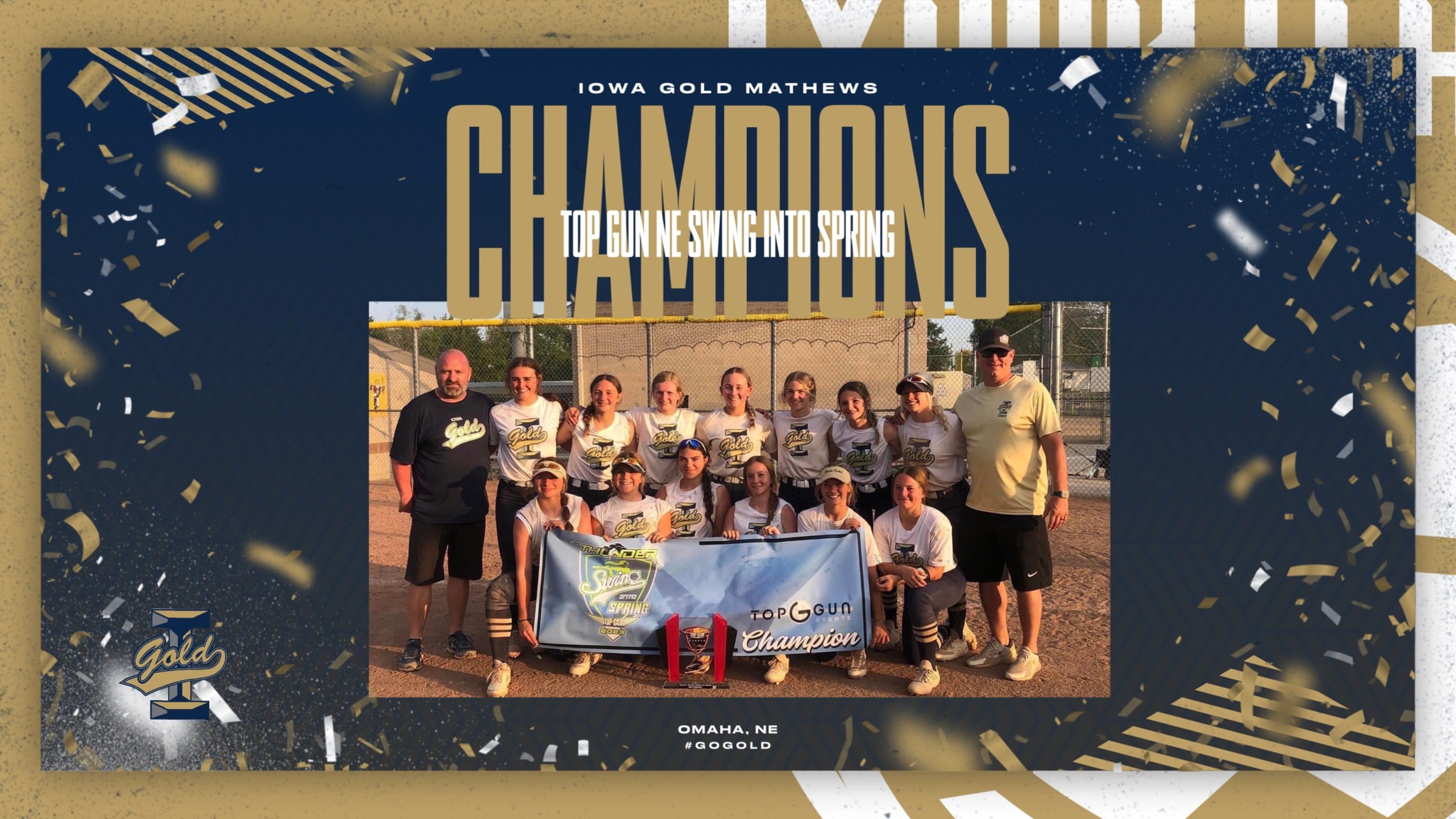 Iowa Gold Fastpitch is an Elite travel softball program designed to bring in top level players to compete in top level events and against top level competition. While being an Elite program our mission is to not only provide high level instruction and competition, but also continue to provide a positive experience for all players. Extensive travel can be expected, and our teams will play year round at all age levels. We do offer a Fall Only Iowa Gold HS team for those high-level HS players who choose to play for their HS teams during the summer travel season. All other Iowa Gold Fastpitch teams will play, Spring, Summer and Fall. 
Our coaches will have extensive knowledge and experience, provide detailed fundamental training, and help our players with the recruiting process. Players are expected to attend most if not all practices and events. Exceptions can be made with approval from the coaching staff. Rosters may range between 12 and 16 players and playing time is earned. The goal for these teams is to be very competitive at the highest levels. We are looking for high level athletes with solid positive character traits and who have a strong mental capacity to play winning softball.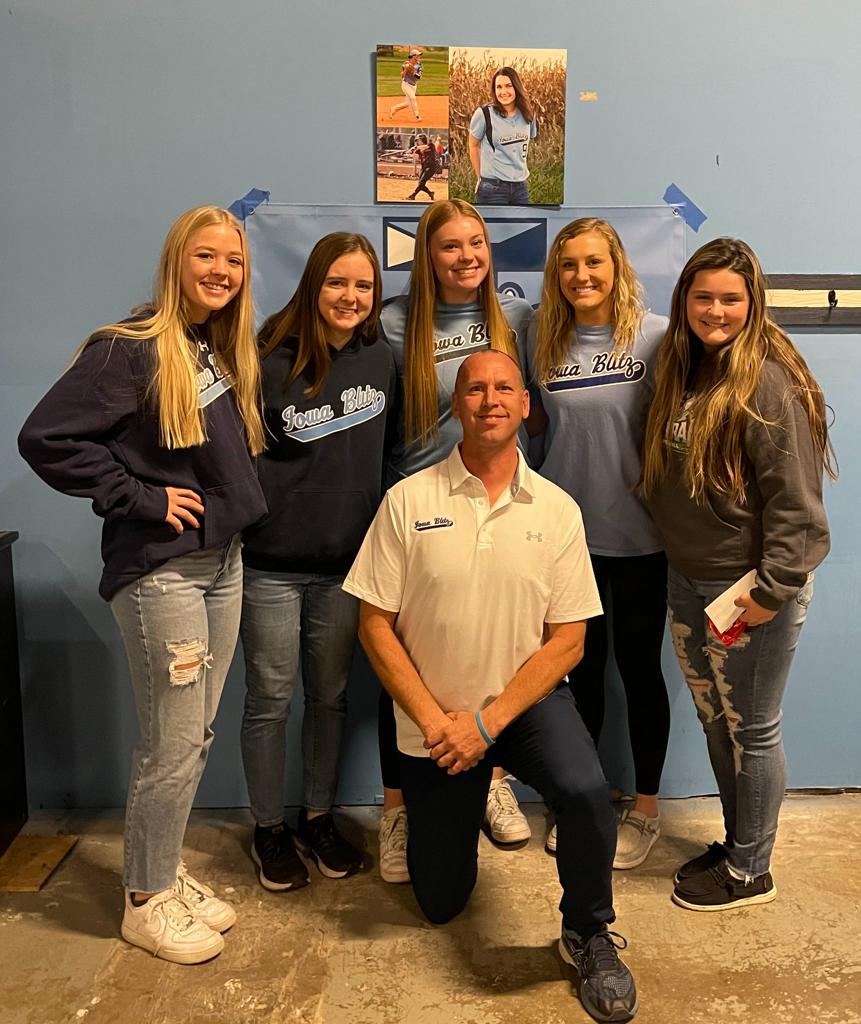 Here is the plan to get the practices rolling for the upcoming Spring/Summer Season!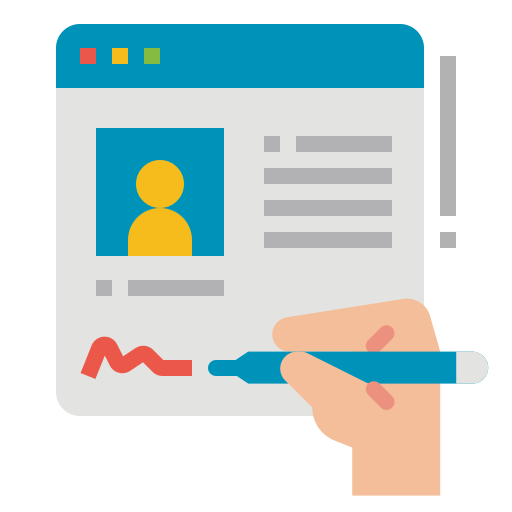 Are you interested in the Iowa Gold?
If you have not previously played with the Iowa Blitz, please complete the following form and we will get back to you!
Congratulations to following
Aliya Hesseltine Scholarship Announcement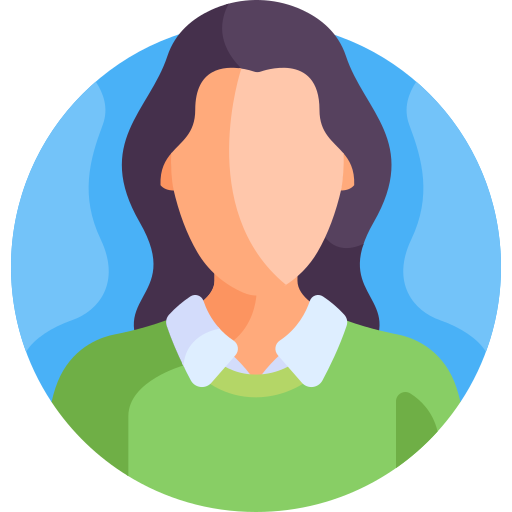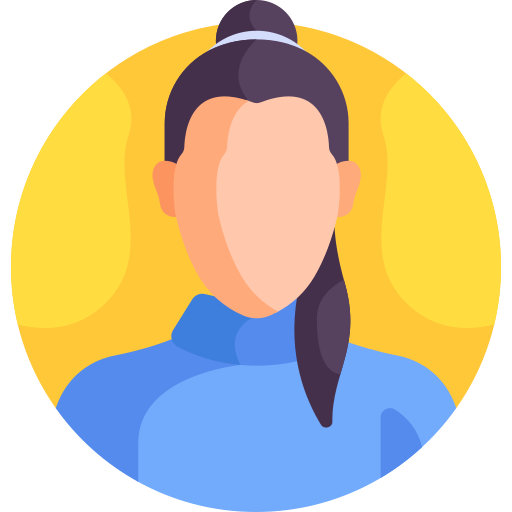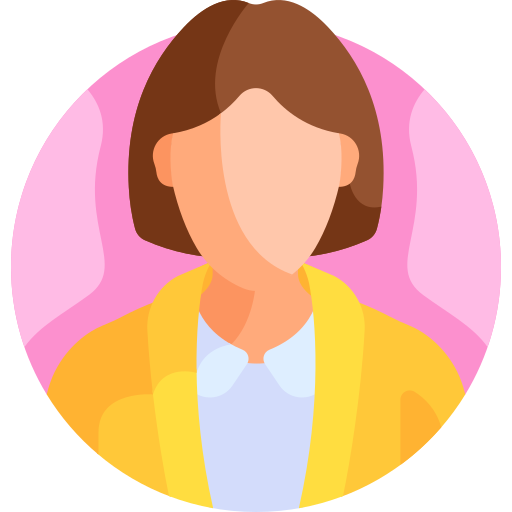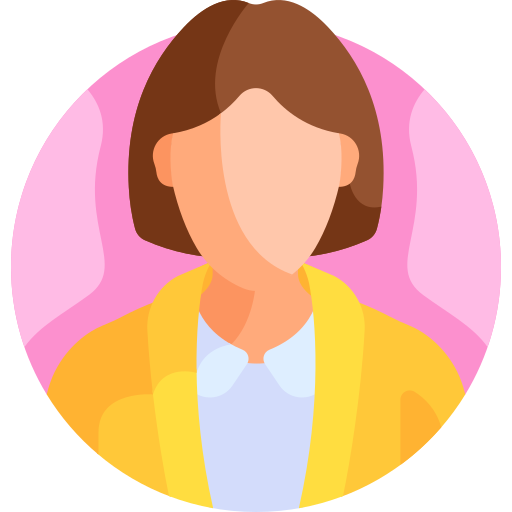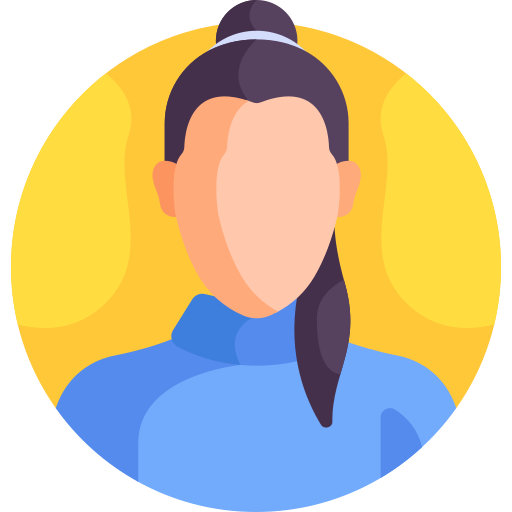 If you have any questions please contact Joe.​
Feel free to contact the below number:
Joe Carter
Iowa Blitz Fastpitch
515-669-0793